POLYMER GRANULES FOR SASHES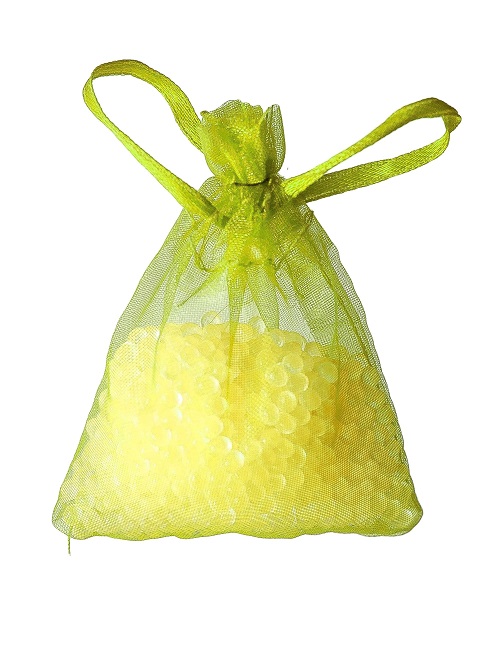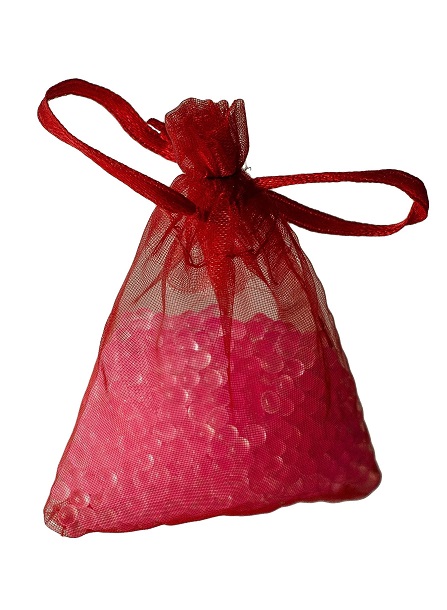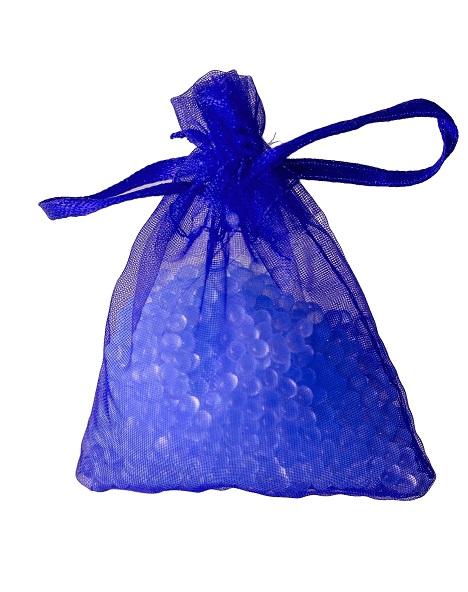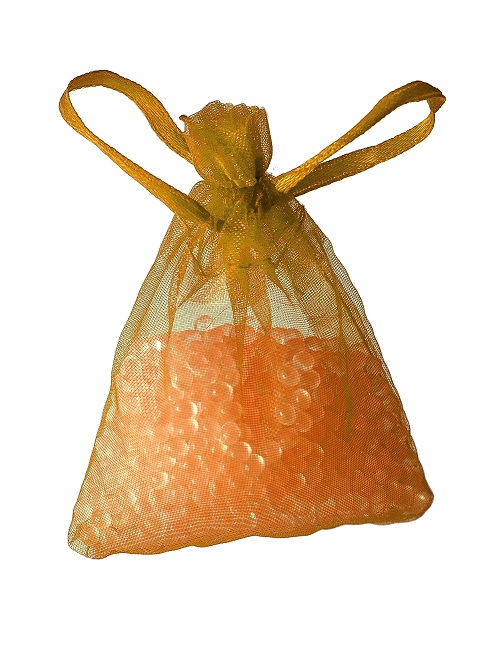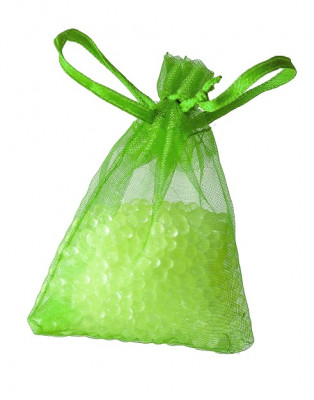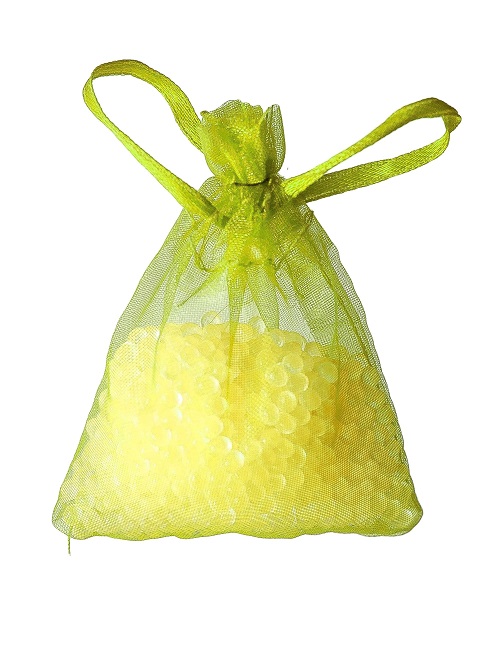 We bring to your attention a new product produced by "AROMA UKRAINE" LLC - Air freshener based on polymer granules.
This product is a fragrance in the form of colored polymer granules, which are completely ready for packaging in your packaging (SASHES, glass, plastic, etc.)
Polymer granules are made on the basis of any fragrances from the range of LLC "AROMA UKRAINE"
Perfume content 10% wt.
Application area:
1) Sachet for wardrobes, underwear.
2) "SASHET" type air fresheners for air freshening in cars, offices, bathrooms and toilets.
Check prices with managers, please.