Cosmetic fragrances: what is it and why are they needed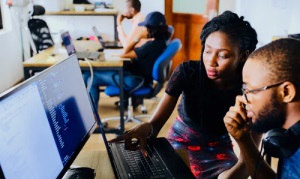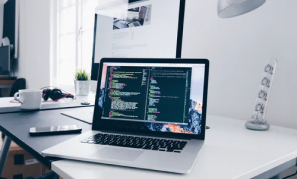 Areas of use
Cosmetic fragrance to suppress the sharp, specific aroma of the base is used in the following areas:
perfumery;

soap making;

preparation of cosmetics.
As part of a perfume composition, they allow you to adjust the intensity of certain notes, create unique aromas of perfumes, eau de toilette. Soap maker with the use of fragrances brings to life any creative ideas. In the course of creating shampoos, shower gels, creams, tonics, bath foams, flavorings and fragrances are also indispensable.
Taking into account the purpose of cosmetics, the desired effect, the manufacturer adds a different amount of fragrances. For comparison, in a cream they are usually about 1%, in a shower gel no more than 0.5%, in an air freshener up to 20%. Much depends on the policy of a particular brand - there are eco-brands that minimize the content of fragrances, dyes and other artificial additives, there are those that use them to the maximum.
What to consider when choosing
When choosing a cosmetic fragrance, you need to look at such points:
purity, persistence of aroma;

quality;

environmental friendliness;

hypoallergenicity;

ease of use;

personal perception.
Conclusion:
Each smell has its own mood - one awakens, another gives energy, the third creates an aura of mystery, the fourth calms. The intensity will depend on the amount of additives.
In general, fragrances are safe, but in people prone to allergic reactions, they often cause individual intolerance. Therefore, a balance is needed between beauty, smell and its durability, safety.